The ICEA sponsors a new international educational project BASS 2017!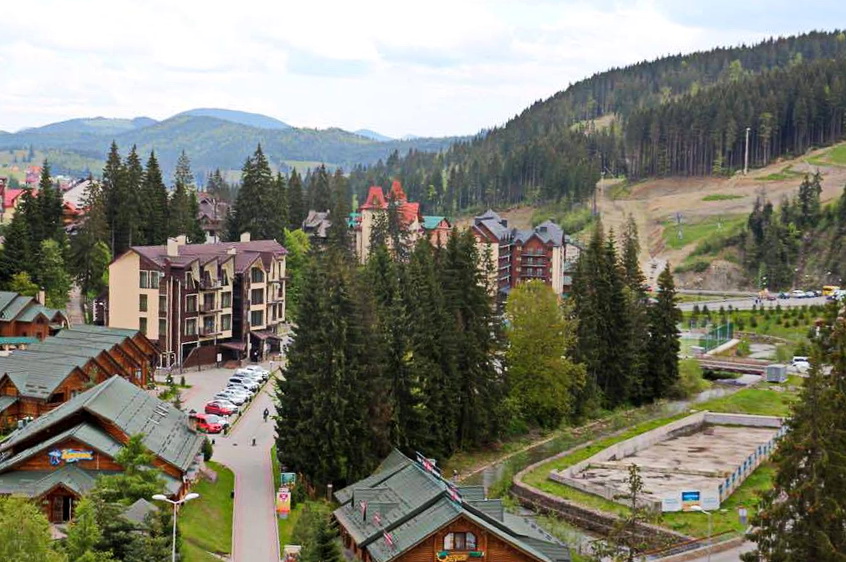 The Ukrainian American Association of College Educators (www.uaace.org) in partnership with Ternopil National Economic University (www.tneu.edu.ua ) and Vistas Canada Edu (www.vistascanadaedu.com) Announces the third season of the annual Bukovel Spring Academic School (BSAS) -2017:  Ivano Frankivsk region, Palianitsa village during May 20-24, 2017
Post-Industrial Learning Workshop
 An innovative, collaborative, constructivist, mixed learning program.
The Goal: To increase leadership in the area of digital, post-industrial learning.
The participants will get a unique opportunity to learn and practice the findings of educational innovators from the US, Canada, Europe and Ukraine, to join the cutting-edge research on the intersection of educational technology, social psychology and behavioral economics – in the very heart of the picturesque Carpathian Mountains.
The opportunity for online participation will be also provided In the Program:
Panel discussion Global Innovations in Post-Secondary Education with leading Ukrainian, Norwegian, Polish, Estonian, Czech and American experts.
International research project Transformative Digital Learning & Culture (Eilab, University of Ontario Institute of Technology, Canada): ideas, challenges, deliberation, activity workshops.
What is Post-Industrial Learning and What Changes in Universities are Vital? Post-industrial thinking: critical thinking, pluralism, democratization of learning, global digital learning.
What is Digital Competence and How to Measure it? Calculating your own digital competence profile.
Why some countries succeed but some fail? Cultural Values and Strategic Development: For Countries, for Organization, for Persons. Defining your own cultural value profile. Values and Strategies. International Partnerships and Cross-Cultural Challenges.
English language proficiency as a precondition for internationalization of education (practicing linguists' and researchers' with an international employment experience master classes)
More information about it: www.uaace.org  and www.facebook.com/ukraine.bass.2017
Contacts:
Olena Mykhailenko – BASS 2017 Moderator and Workshop Facilitator, PhD in Economics, UOIT Associate Researcher in Digital Learning and Culture | International educational Consultant, Vistas Canada Edu, Canada. Contact: [email protected]
Phone: +1647-57-00-2539 (Canada) +380636422323 (Ukraine)
Elena Seitz – BASS 2017 General Coordinator, UAACE Program Director.
Contact: [email protected] Phone: +1-847-477-7819 (USA).
Viktoriya Pantyley – BASS 2017 Program Participation and Evaluation Coordinator, UAACE Coordinator. Contact: [email protected]    Phone: +1 404-567-3223 (USA).