The ICEA sponsored  a new international educational project in Ukraine.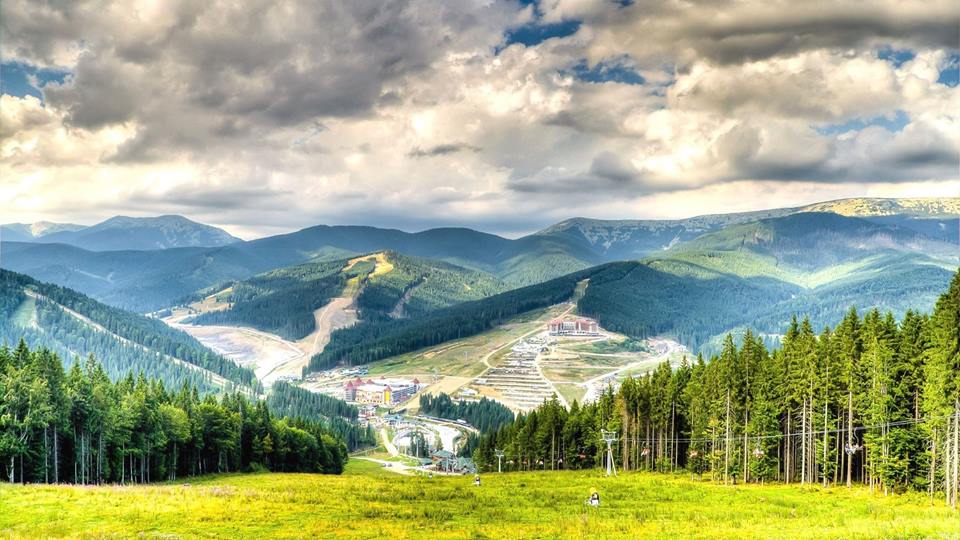 The NGO organization "Ukrainian – American Association of College Educators" (http://www.uaace.org) and Analytical Agency "Educational Trends" (www.edu-trends.info) created one-week training program for 30 Ukrainian educators named "Bukovel Academic Spring School – BASS-2016".
Project plan is to run the International Spring School annually.
The goal is to prepare professionals in higher education to be leaders during the education reforms in Ukraine and create a civic platform to unite the leading university professors, researchers, civic activists, and other interested persons.
During the training session, the academic leaders will have the opportunity to improve on their teaching and research skills.
This project will stimulate the development of educational initiatives aimed at supporting the institutional reforms, global integration and competitiveness of Ukrainian higher education.
Participants also will have access to program on-line.
The training program include the following topics:
• The current academic writing standards (requirements for academic papers of the leading international publishers — master class)
• Innovative teaching techniques for university educators (student-oriented learning, distance learning, methods of integrating teaching and research, flipped classroom, science instructional couching — educational lab)
• The technologies of developing and promoting online courses (master class)
• An expert panel "The current state and the prospects for reform of higher education in Ukraine (round table with the leading Ukrainian and American experts)
• Legal competence of university educators (lectures of law professionals who specialize in educational law and the protection of educators' rights)
• Emotional intelligence of educators (master classes of practicing psychologists)
• Rhetoric basics: approaches, methods, practices (lectures and practice by experienced rhetoric trainers)
• Basics of effective development of grant-financed research projects (lectures, master classes)
• Internet resources and instruments for effective research and practices in higher education (research seminar)
• English language proficiency in higher education as a precondition of effective internationalization of education (master classes of practicing linguists and researchers who have international employment experience)
The Ukrainian – American Association of College Educators (UAACE) and Analytical Agency "Educational Trends" (AAET) invited to become a partner or sponsor of the "Bukovel Academic Spring School – BASS-2016:
– publication of educational materials;
– development of Spring School web site.
The program motto – Breathing Air, Sowing Success (BASS)
"Bukovel Academic Spring School – BASS-2016″ taking place in Carpathian Mountains, Ivano Frankivsk region, Palianitsa village, Hotel complex "Sinia Gora" during May 20-24, 2016.
Contact group of coordinators:
• Volodymyr Satsyk – project coordinator in Ukraine, manager of programs structure and communication with trainers,E-mail: vsatsik@gmail.com Phone: +380-50-772-62-17.
• Elena Seitz – project coordinator outside of Ukraine, manager of advertising and communication with project placement side E-mail: elenaseitz@hotmail.com  Phone: +1-847-477-7819.
• Viktoriya Pantyley – project coordinator outside of Ukraine, responsibel for recruiting program participants and evaluation cases.   E-mail: vpantyley@gmail.com. Phone: +1 404-567-3223.
More information about program: http://www.edu-trends.info/bass-2016/