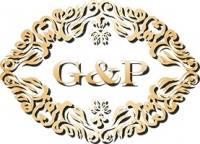 The law firm "Goretsky & Partners" in Kiev is a team of highly qualified lawyers, lawyers of experts in their business, which works stable in the field of jurisprudence and develops dynamically.

Address: 01135, Kiev, St. Poltava, 10, Off. 239
Phone: (044) 222 7905, +38 (063) 618 5999 Email: office@goretskyy.com.ua
Oleg Goretsky was a participant in the ICEA program for lawyers in September 2017 (Chicago, USA ) and in April 2018 (Tokyo, Japan).